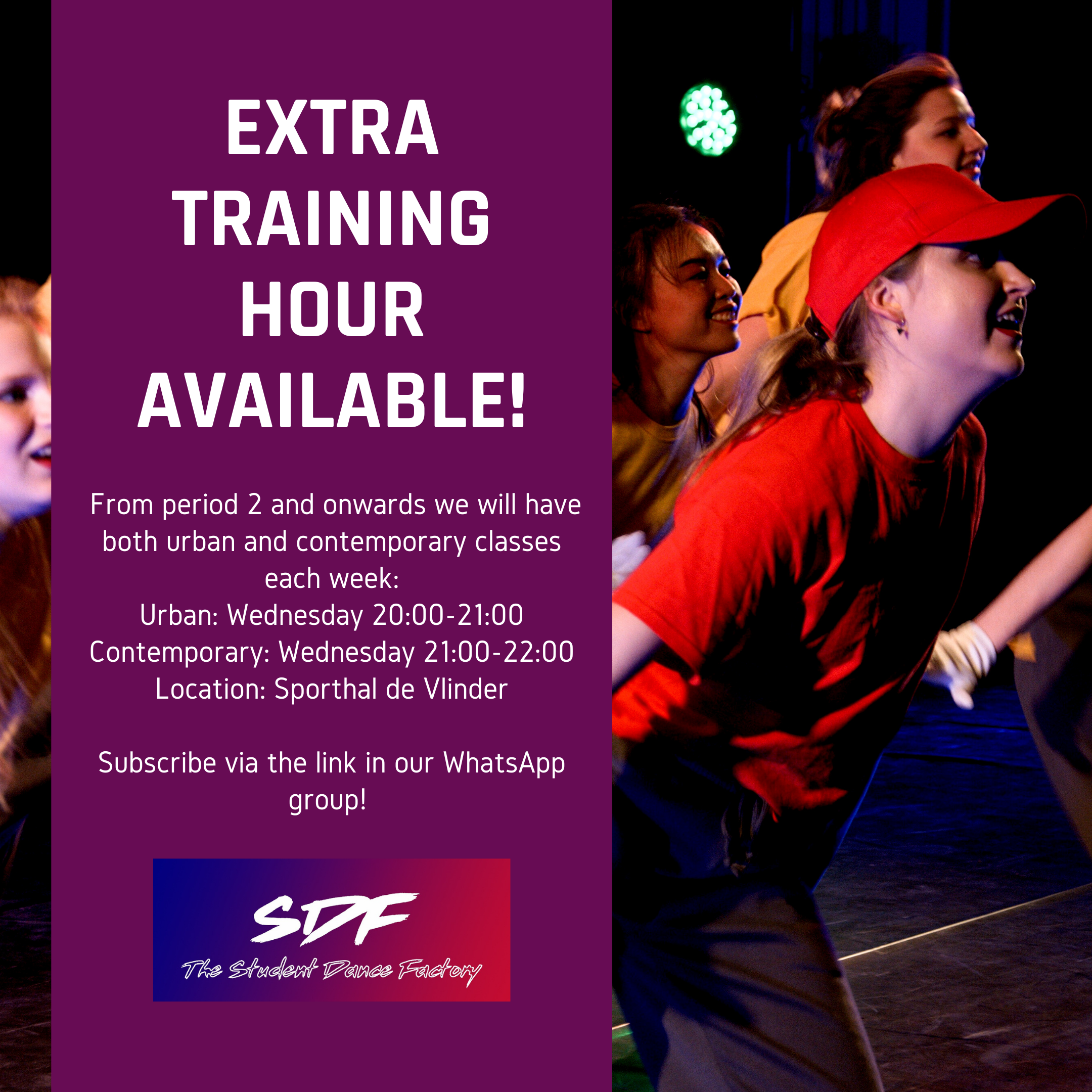 Exciting news for all our members!! Since all the classes were so full this period we really wanted to arrange an extra training hour for...
Read More
A few weeks ago the Wageningen Student Poledance Association Allegra organized an amazing pole dance workshop for our members! They started with teaching us some...
Read More
On 15th of November Wagalicious was invited to perform at the amazing party of Wagastorm in Café Loburg! The theme was Snowstorm, so we went...
Read More
Every week we have two dance classes: Open Style and Contemporary. They are each week in Sporthal de Vlinder from 19:45-20:45 and 21:00-22:00, respectively. You can sign-up via the link that we send in our Whatsapp group. If you want to join for a try-out lesson, please contact us via clicking the button below and indicate which lesson you want to come. More information about try-out classes can be found under FAQ.
For any events, keep an eye on our social media accounts and our newsletter that we sent out every month! If you haven't received our newsletter, please send us an email.