The 2021 AID had sadly come to an end.
We kicked of our AID with clinics at the sports day. While we were getting a bit sunburned at AID1 with temperatures approaches the 30 degrees Celsius, at AID2 the weather decided to take a turn, resulting in some heavy rainfall. Typical Dutch weather right? Nevertheless, we had a lot of fun teaching our choreo "It's tricky" by Run-D.M.C. and all the AID participants really busted out their best dance moves! After replaying the song at all our four clinics during the whole morning, this song will never go out of head again ;).
Check out our Instagram for some awesome videos!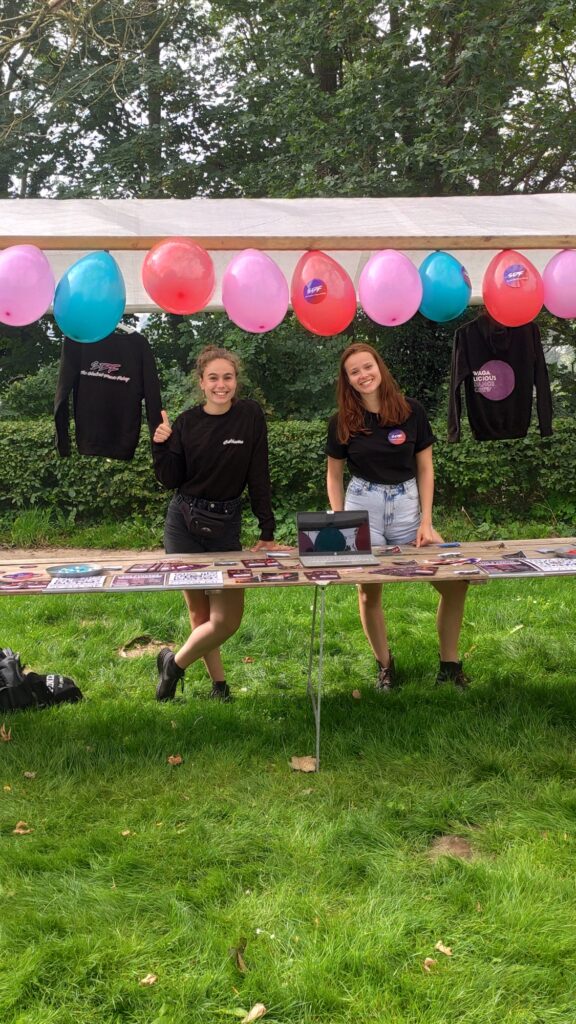 We closed of our AID with the information market at the Belmonte Arboretum where we saw so many participants howing their interested in our association. As a result, we reached over 100 people on our interest list!
We are very excited to see you in our open classes in September!